What we set out to do
Elatus is latin for 'be proud of yourself', and we believe everyone should be exactly that. It is our aim that every individual we engage through our services has an enjoyable and positive relationship with sport.
Our services are suitable for everyone. We eliminate barriers to offer fully inclusive, adaptable and accessible sport across Suffolk, Devon and the South West of England.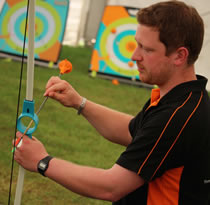 Our goals
At Elatus Sports, we have 5 main aims:
To give disabled, vulnerable and elderly people the opportunity to play sport.
To create and increase inclusive participation by bringing mainstream clubs and disabled people together, playing one game with one objective.
To deliver programs that carry both the physiological and psychological benefits of sport.
To promote sport as a medium for engagement, relationships, communication, inclusivity and sense of community.
To understand our communities as a collective of individuals, delivering a bespoke service and raising the profile of sport.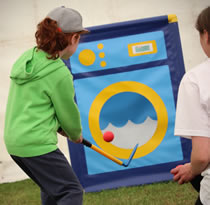 affiliated with